Is Wood Recycling Possible in Milwaukie?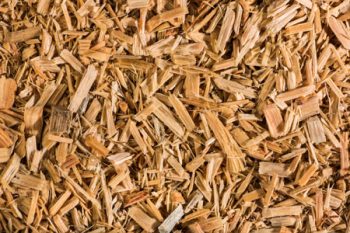 For most people, wood is something that seems too useful to be relegated to the landfill with everything else. And at Allwood Recyclers, we would have to agree. Because even if it's not helpful to some folks, wood and yard debris still hold incredible value well beyond their original utility.
Allwood Recyclers Inc. is a local wood and yard debris recycling facility that has been serving Milwaukie and the surrounding areas since 1995.  We take pride in providing an easy way for home and landowners to get rid of unused wood without merely throwing it away.
At Allwood, we take anything that can be used for landscape supply, whether by us or someone else. A few of the regular items we accept include:
Rocks and Concrete:
Other rocks (Except for red)
---
What Happens to Wood After it Gets Recycled?
For most of the wood we receive, our goal is to fully recycle it into reusable compost mixtures for renewable energy production through biofuel. Wood or lumber that can be reclaimed for purposes other than compost may also be set aside and made available for customers.
Like wood, reusable yard clippings will also be processed for use in rich, organic compost. Other materials such as bark, concrete items, or rock will be sorted and primarily repurposed for use in local landscaping.
---
Mission of Sustainability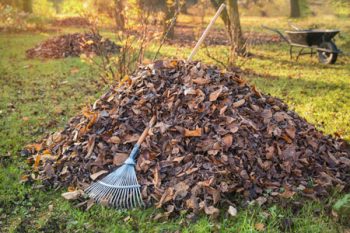 Allwood Recyclers Inc. is committed to across-the-board sustainability. From the environment and our business to our relationships with our customers – we aim to create and promote lasting value for everyone. Our involvement doesn't end with recycling. Whether you need advice on landscaping or delivery of materials to your project, our team is happily at your service.
Our goal is to serve as a resource for the entire Milwaukie area, and we encourage all of our neighbors to come to us with all of their landscaping questions, or wood recycling needs.
Give us a call today to find out how wood recycling can help you contribute to your efforts toward sustainability.
We also offer a variety of landscaping products like gravel, soil, compost, decorative rocks, mulch, and much more!