Considering bark mulch near Boring, OR?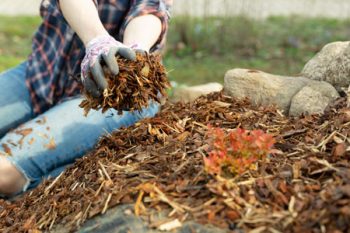 Just because you live in Boring, OR doesn't mean that your property has to be boring! Spice it up a little by adding some quality bark mulch to your front and backyard. Along with upgrading the appearance of plain, old dirt, you'll gain many other benefits as well, whether you want it in your garden or anywhere else in your lawn.
If you're looking for bark mulch near Boring OR, call Allwood Recyclers Inc. With several types of bark mulch available, you're sure to find something that works great for you. We are your local landscape supply specialists!
Benefits of Bark Chips
While one of the main reasons to add garden bark to your yard is for the appearance and presentation, there are many other advantages to choosing it, including:
Temperature Regulation. Bark chips work to reflect sunlight in summer and as an insulator in winter, meaning you get more moderate ground temperature year-round.
Weed Control. Weeds have a tough time growing if they don't have access to continuous sunlight or if they can't grow large enough to get beyond the bark.
Moisture moderator. Like temperature, bark mulch also helps moderate the amount of moisture that gets into the soil. This is especially helpful in garden areas.
Choose us for bulk bark chips in Boring OR and much more!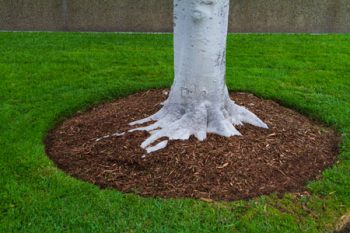 If you've decided on bark mulch, you want to make sure that the company you choose to get it from will treat you right.
With numerous high reviews on Google, customers love that our local company has reasonable pricing and offers high-quality products.
Our helpful staff is also happy to answer any questions about our products and our wood recycling program. Give us a call or contact us today for more information.
We Provide Bark Mulch to the residents of: